Conference Venue

The venue will be updated soon.

Rome, Italy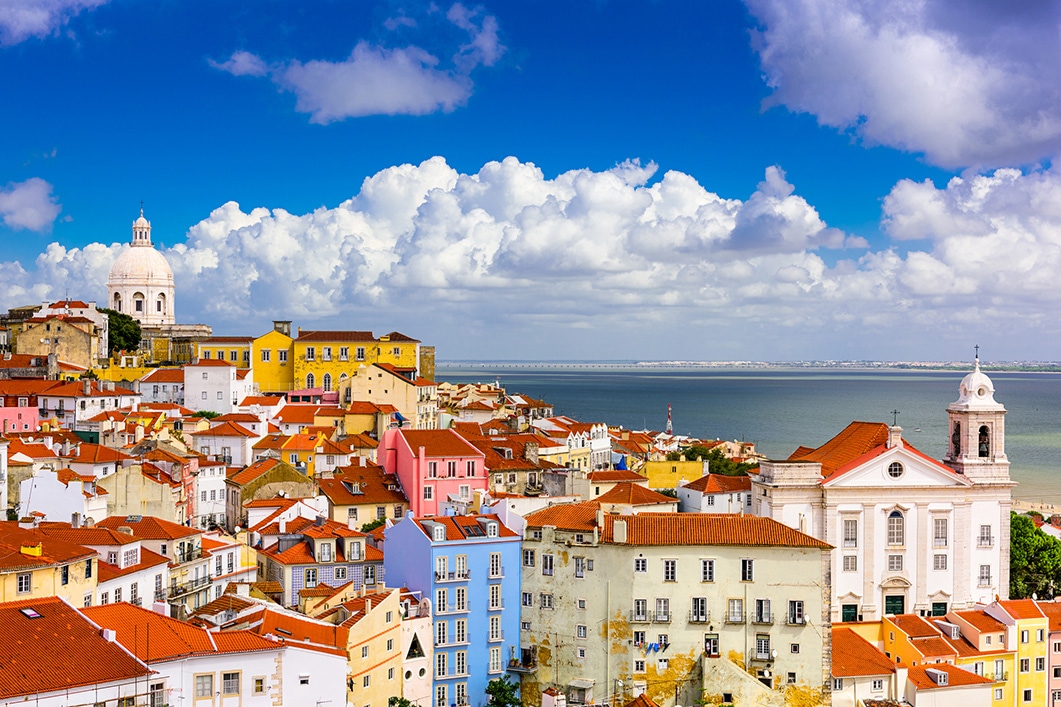 Rome is the capital city and a special comune of Italy (named Comune di Roma Capitale). Rome also serves as the capital of the Lazio region. With 2,879,728 residents in 1,285 km2 (496.1 sq mi), it is also the country's most populated comune. It is the third most populous city in the European Union by population within city limits. It is the centre of the Metropolitan City of Rome, which has a population of 4,355,725 residents, thus making it the second or third most populous metropolitan city in Italy depending on definition. Rome is located in the central-western portion of the Italian Peninsula, within Lazio (Latium), along the shores of the Tiber. Vatican City (the smallest country in the world) is an independent country inside the city boundaries of Rome, the only existing example of a country within a city; for this reason Rome has sometimes been defined as the capital of two states.
As of 2019, Rome is ranked as an Alpha global city by the Globalization and World Cities Research Network. In 2019, Rome was the 11th most visited city in the world, third most visited in the European Union, and the most popular tourist destination in Italy. Its historic centre is listed by UNESCO as a World Heritage Site. Host city for the 1960 Summer Olympics, Rome is also the seat of several specialized agencies of the United Nations, such as the Food and Agriculture Organization (FAO), the World Food Programme (WFP) and the International Fund for Agricultural Development (IFAD). The city also hosts the Secretariat of the Parliamentary Assembly of the Union for the Mediterranean (UfM) as well as the headquarters of many international business companies such as Eni, Enel, TIM, Leonardo S.p.A., and national and international banks such as Unicredit and BNL. Rome's EUR business district is the home of many companies involved in the oil industry, the pharmaceutical industry, and financial services. The presence of renowned international brands in the city have made Rome an important centre of fashion and design, and the Cinecittà Studios have been the set of many Academy Award–winning movies.
Photo Gallery